Meet our team at Madison Irving Pediatrics! At Madison Irving Pediatrics we consider it both a great joy and responsibility to care for children. We are parents ourselves, so we strive to understand and be available to the families we serve. Please take a few moments to learn about our skilled and friendly doctors and staff.
All of our Pediatricians are highly educated professionals who have undergone rigorous academic and clinical training in pediatrics. We maintain a high level of expertise through continuing education and quality assurance projects in order to provide the most up to date for the young patients we are privileged to serve.
A vital part of our service to children begins with an outstanding staff. Our team works hard to manage and maintain a professional, caring and supportive environment for our patients. All of our medical staff are highly trained professionals and maintain the highest level of accreditation.
Madison Irving Pediatrics believes in a team approach to your child's health and well being, so all of our doctors collaborate with parents to provide the highest level of care. We appreciate the opportunity to care for your child.
---
Kristina Hingre, MD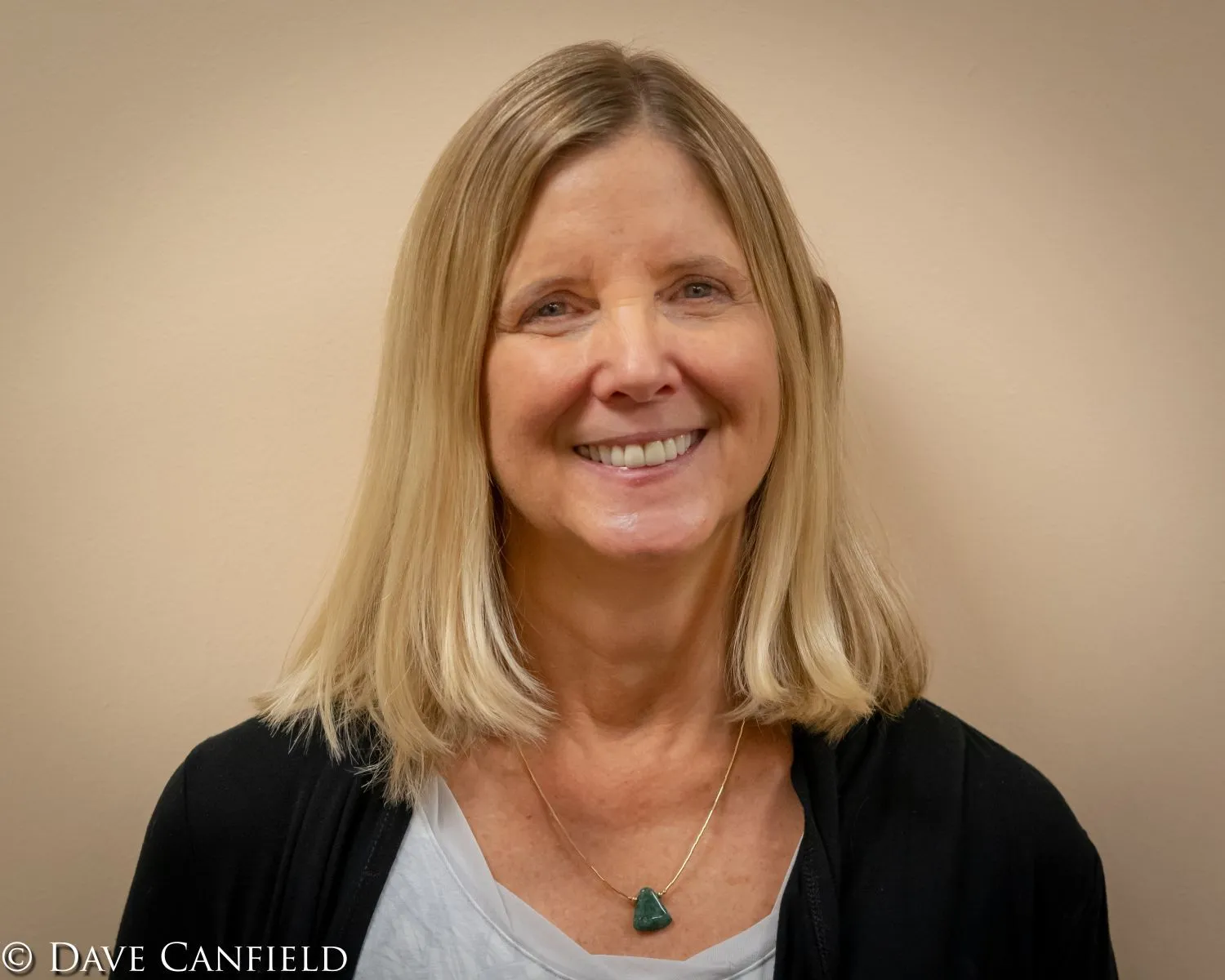 Education
SUNY Binghamton 1982-BA in psychobiology
SUNY Upstate Medical University 1987- MD
Residency: 1987-1990 Pediatrics at SUNY Upstate Medical Center
Fellowship: 1990-1991-partial in Pediatric Endocrinology SUNY Upstate
Board Certified in Pediatrics
Fellow of the American Academy of Pediatrics
Dr. Hingre's medical interests center around general pediatric care for infants through young adults. She is especially interested in promoting preventative care and all around wellness for her own patients as well as globally. She has worked in international medicine with the refugee population here in Syracuse and participates in medical missions in Central America. She also has additional training in care for children with diabetes and integrative medicine. View photos from her volunteer work here .
Personal interest
Spending time with her family, hiking, traveling the world, and gardening.
---
Charles "Bo" Rinn, MSN, RN, PNP-C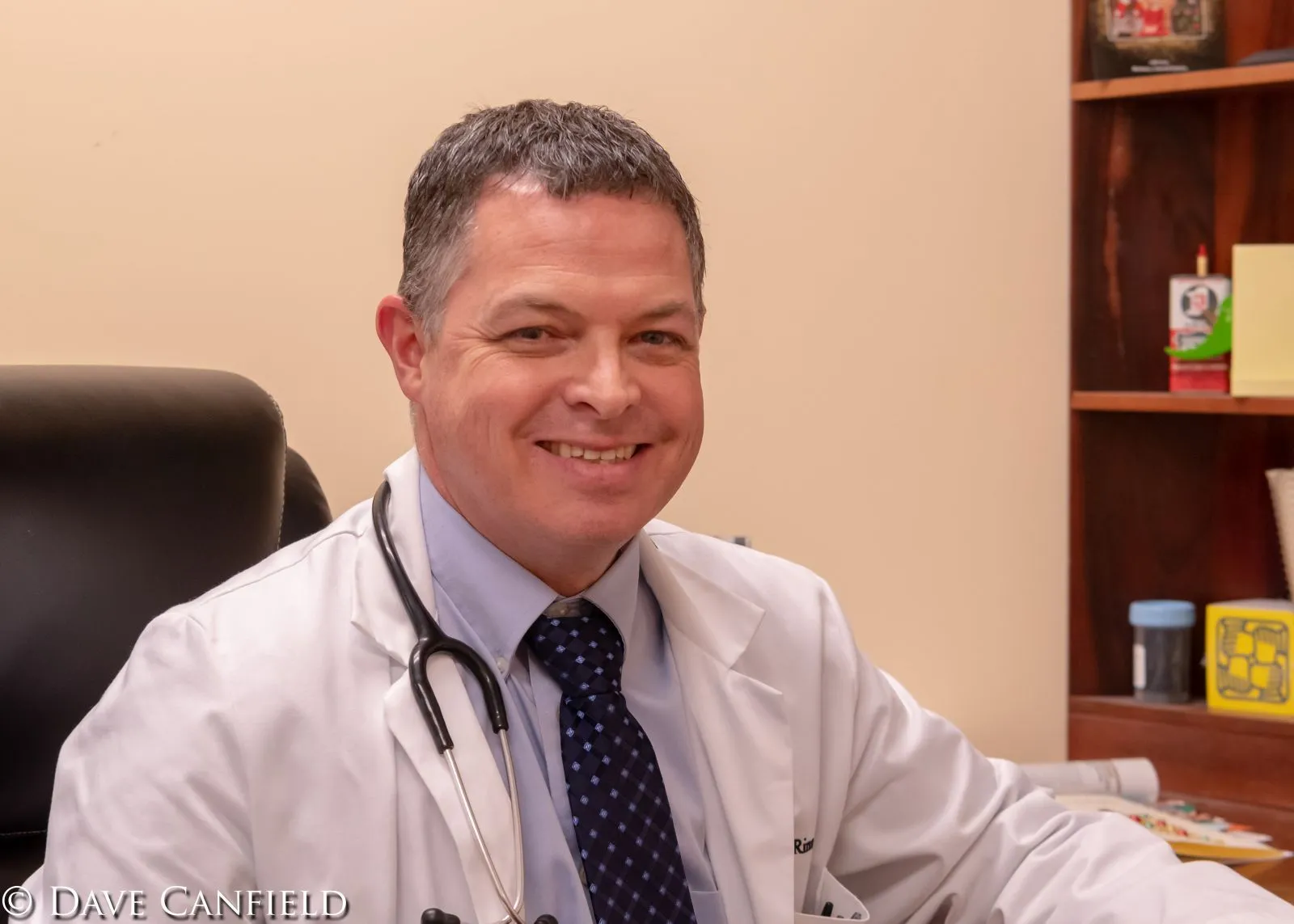 Education
Crouse Irving Memorial Hospital School of Nursing 1993 - Associates in Applied Science in Nursing
SUNY Health Science Center at Syracuse 1997 - >Bachelor of Science in Nursing
SUNY Health Science Center at Syracuse 2000 - Master of Science in Nursing, Pediatric Nurse Practitioner
Professional Organizations/Activites
ANCC Certified Pediatric Nurse Practitioner
Sigma Theta Tau Honor Society of Nursing
Clinical education since 2002 for SUNY Health Science Center at Syracuse as well as clinical educator experience for five other local Universities and Colleges
Recipient of the Upstate Medical University, 2009 "President's Award for Outstanding Voluntary Faculty"
Recipient of Crouse Hospital's "Pediatric Nurse of Distinction", 1996, 1998
Personal Interests
Woodworking, camping, canoeing, his roles as a community volunteer, scout leader and most importantly, father
---
Tamora Gallagher, DO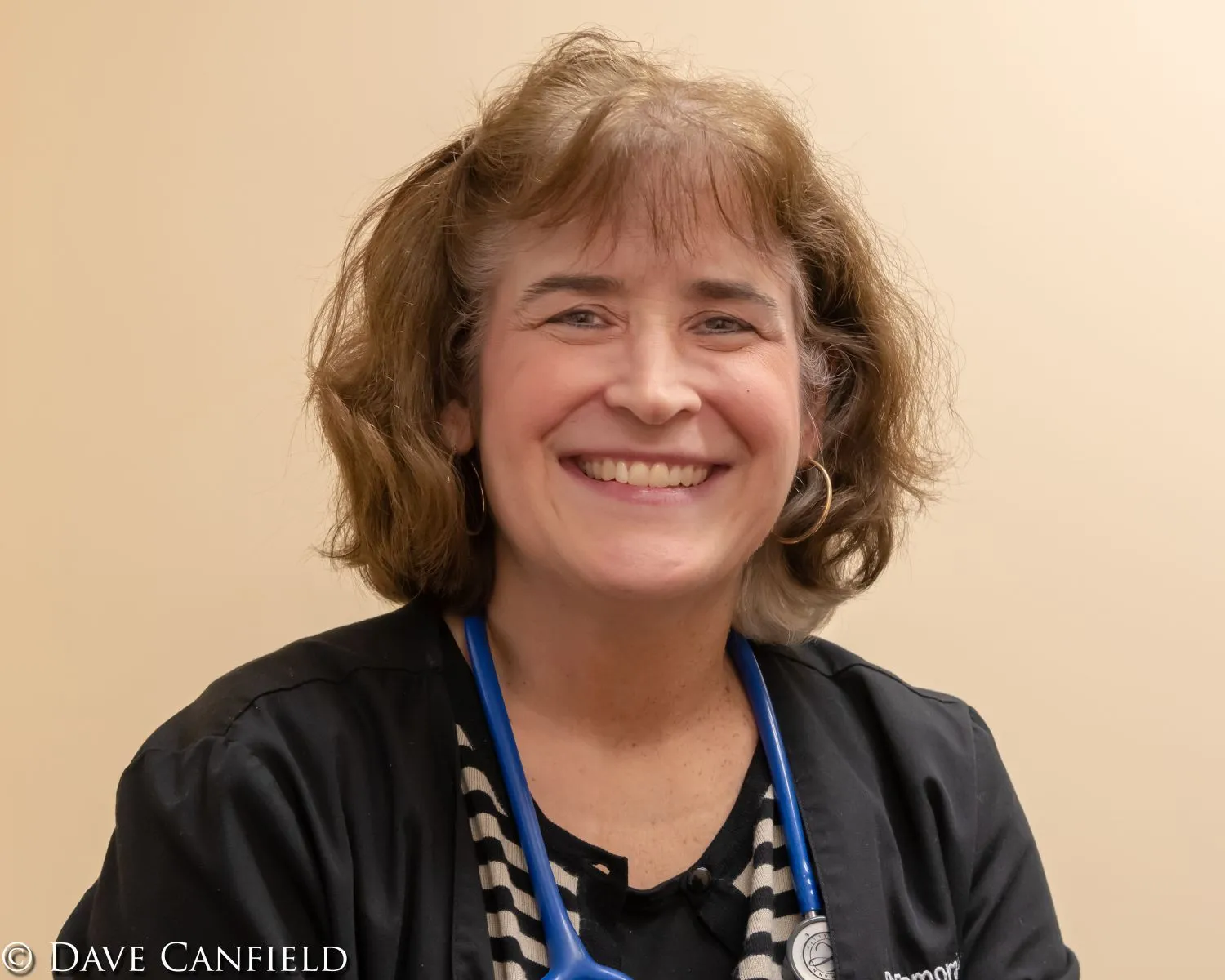 Education
Graduated from Cornell University
Spent 6 years in research at Upstate Medical University
Graduated from New York College of Osteopathic Medicine
Professional Organizations/Activities
Internship at Wilson Memorial Regional Medical Center, Johnson City, New York;
Pediatric Residency at Upstate Medical University
Worked 15 years at Summerwood Pediatrics with Charles "Bo" Rinn, PNP
Worked 2 years at Lyndon Pediatrics
Personal Interests
Dr. Tamora Gallgher was born and raised in Dewitt, New York. She is married with two teenage sons. She enjoys spending time with her family and going to her son's sporting events. She has a personal interest in special needs children with Autism.
---
Megan Campbell, DO
Education
College: Gonzaga University 2001-2005
Graduate School: Clarion University of Pennsylvania 2007-2009
Medical School: Lake Erie College of Osteopathic Medicine 2011-2015
Residency: Upstate Golisano Children's Hospital 2015-2018
Personal Interests
When Dr. Megan Campbell is not at Madison Irving Pediatrics, she is either chasing her 3 kids around, trying to contain her black lab, or watching her husband fish. She grew up outdoors in Idaho and still enjoys hiking, camping, and skiing. Personal medical interests include developmental pediatrics, adolescent medicine and infectious disease.
---
Kavita Seth, DO, FAAP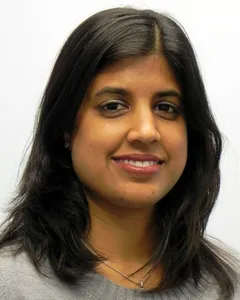 Education
Medical School: New York College of Osteopathic Medicine – 1999
Residency: Stony Brook University Hospital – 2002
Fellowship: Pediatric Infectious Disease Fellowship at Stony Brook University Hospital – 2005
Professional organizations/work
Worked as a Pediatric Hospitalist for 5 years in hospitals in Huntington and Port Jefferson, NY
Fellow of the American Academy of Pediatrics (FAAP)
Member of the Onondaga County Pediatric Society
Personal interests
Bilingual – English and Hindi
---
Cherrie Bardot, LCSW-R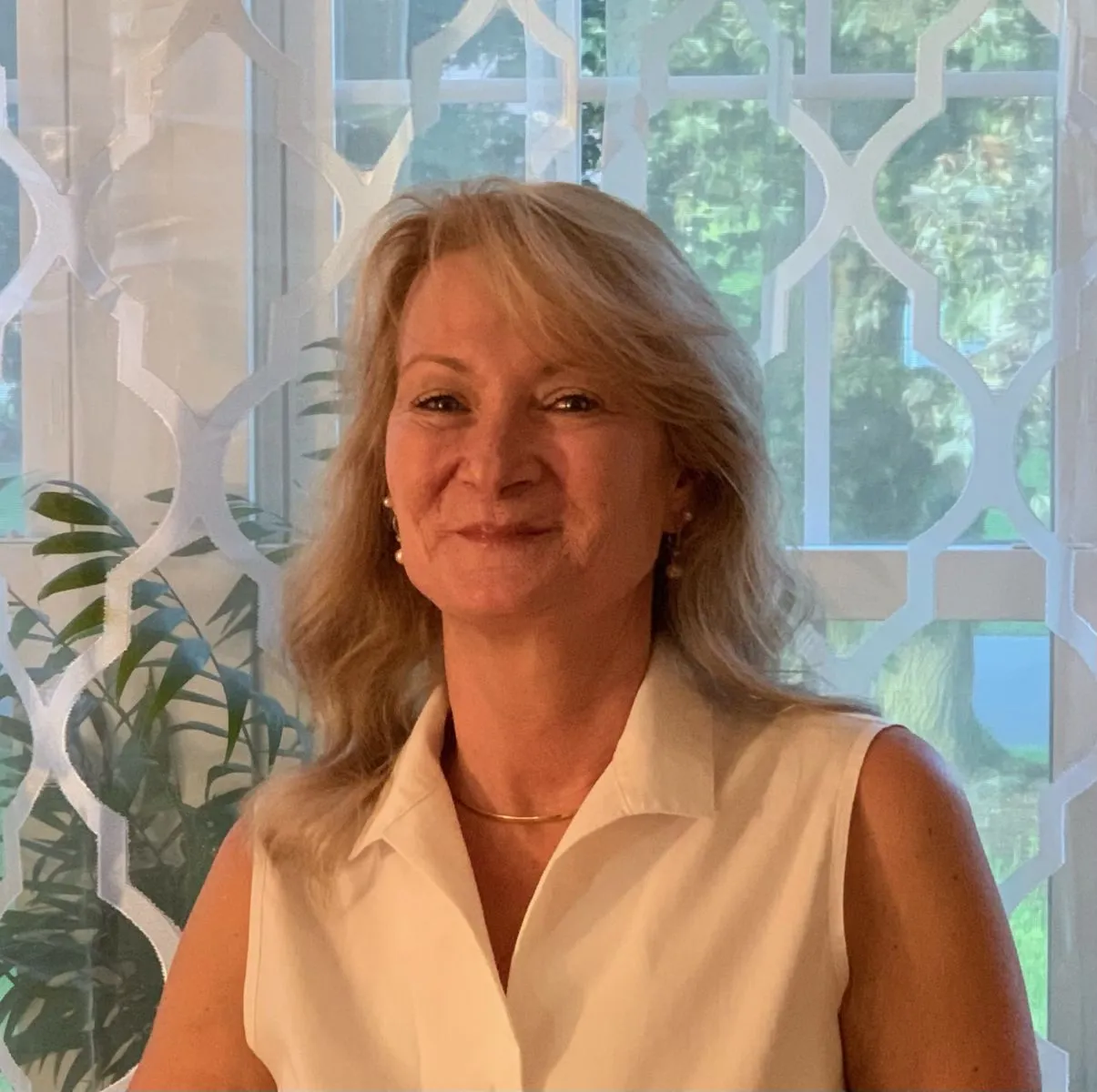 Cherrie Bardot, LCSW-R is from Central New York and a proud graduate of Syracuse University with a Bachelors in Science of Social Work in 2007 with a GPA of 3.9 and Masters in Social Work in 2008 with a GPA of 3.8. Cherrie has worked for Arise and Liberty Resources while completing the three years of supervision to acquire the LCSW. This was followed by another three years of supervision at Onondaga County in order to procure the LCSW-R. Currently, she works for New York State. She is an experienced social worker with proficiency in Dialectical Behavior Therapy, Trauma Systems Therapy, Seeking Safety Program, Cognitive Behavior Therapy, Dialectical Behavior Therapy, Collaborative Problem Solving, and trained in Trauma-Focused-CBT. Cherrie lives in Syracuse and enjoys spending time with her three grown children, two grandchildren and a large extended family.
Our Staff
Robin McKay, Practice Manager
Janessa Toole, Practice Manager